Our Vision
A savings-driven, self-sustaining and dynamic co-operative that promotes innovative livelihood programs to uplift the socio-economic conditions of the members and the community
Our Mission
As Service Provider:
To provide competitive and innovative savings products;
To provide comprehensive business assistance packages
To provide quick and hassle-free credit;
As Development Advocate:
To promote continuous education and training for everyone;
To promote interdependence with the company.
Our team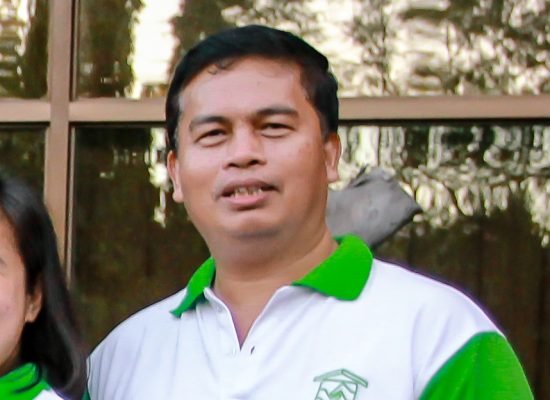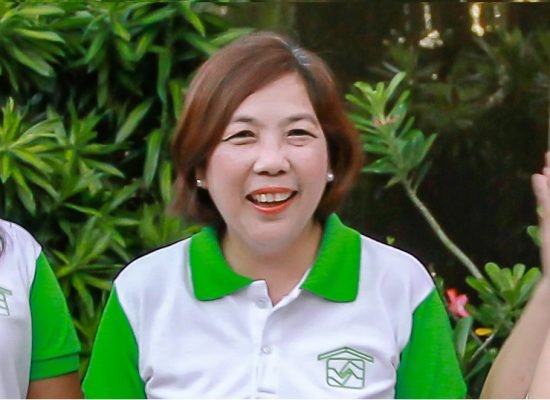 Doris Cañares
Coop Manager
Our Client's Success Stories
When ice cream for business became a good idea for Rose, she immediately asked help from Coop's livelihood program. Now, her ice cream is as sweet as her success! Click here for the complete story.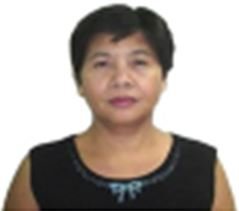 Livelihood Success Story: Ice Cream Making
About us
The Birth. It was on May 10, 1983 that the TMX Cebu Employees' Credit Cooperative Inc. (TCECCI) was born. It was on the same day, that TCECCI members had their first General Assembly Meeting wherein the first formal election took place. Open were the seats to the 9-Board of Directors and the membership to the regular committees. A temporary Election Committee was created to supervise the election process.